Carnival Mardi Gras departs Port Canaveral on Inaugural Cruise.
Written by Steven Christian 
Belden Communications News

Carnival Mardi Gras has finally set sail on her inaugural cruise, which sailed out of Port Canaveral on Saturday, July 31, 2021.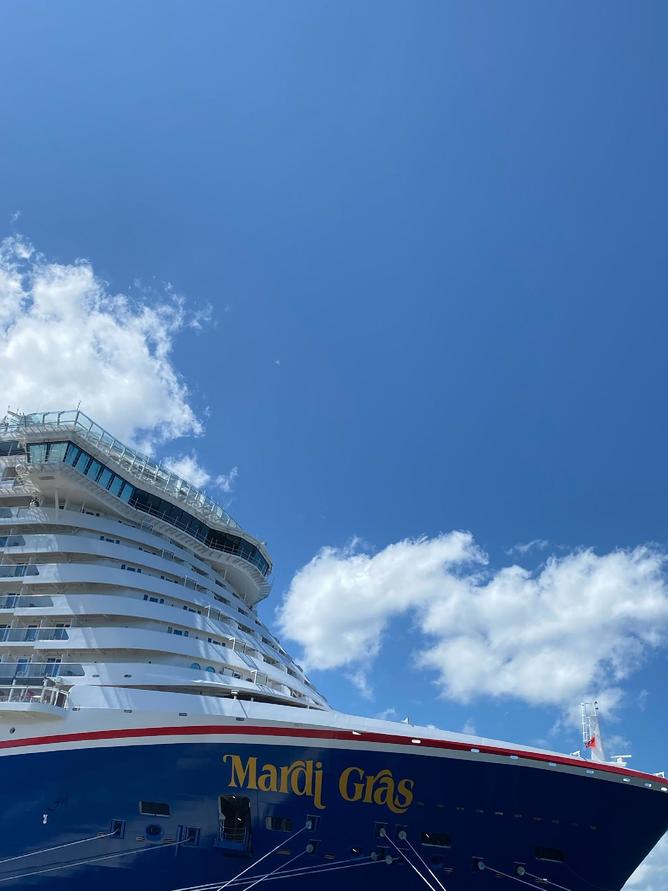 Now heading for the Caribbean, the Mardi Gras will stop in San Juan, Puerto Rico; Amber Cove, Dominican Republic; and Nassau, Bahamas before returning to her homeport of Port Canaveral, FL.
The Mardi Gras is the first ship in the Excel Class and the first ship in North America to use Liquified Natural gas (LNG). Liquified Natural Gas is one of the cleanest fuels in the world that reduces emissions with greener exhaust.
Introducing six new themed zones to cruisers, the Mardi Gras boasts brand-new experiences for spectacularly getting down to food, drink, and fun, according to Carnival's website.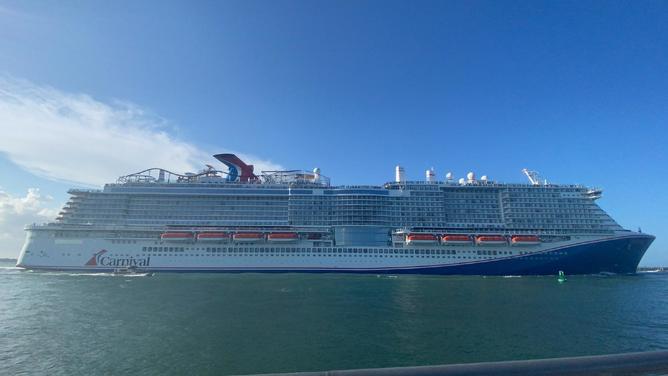 Cruises to the Caribbean aboard the Carnival Mardi Gras will begin to embark weekly.
#spacecoast, #spacecoastcondofinancing, #spacecoastcondomortgage, #spacecoastcondotelfinancing, #spacecoastcondotelmortgage, #spacecoastmortgage, #spacecoastmortgagebroker, #spacecoastmortgagecalculator, #spacecoastmortgagecompany, #spacecoastmortgagerates